Posted on
By Hannah Karsseboom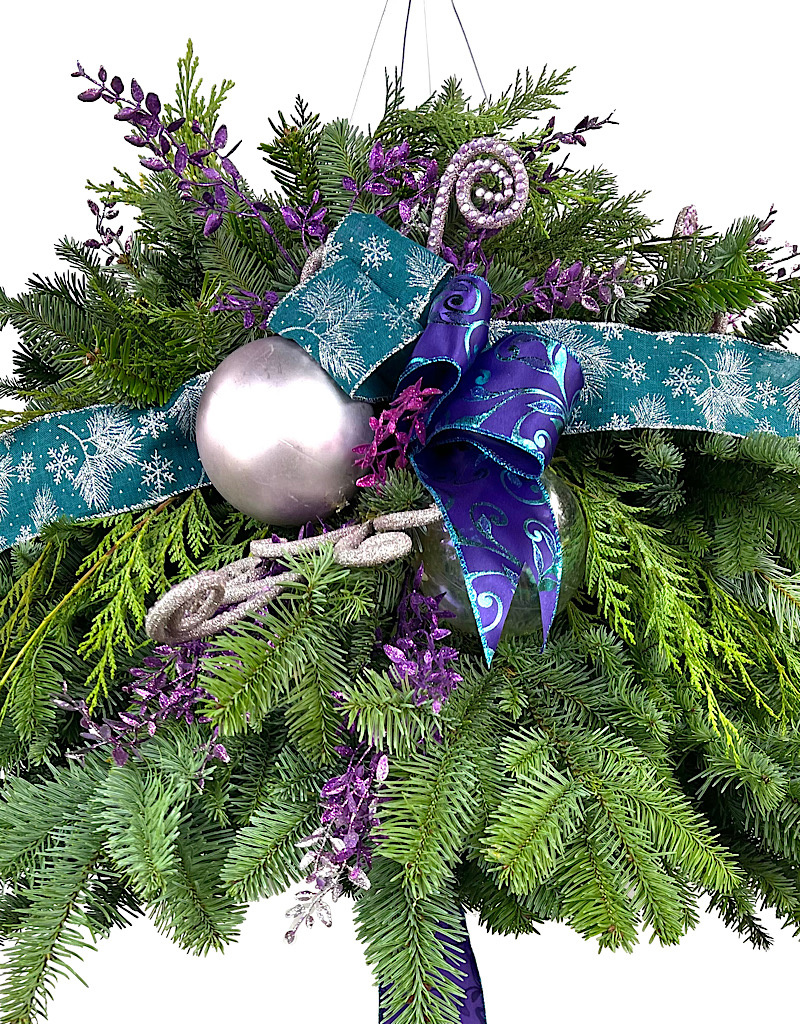 It starts out the same as any homework assignment, 700 words due by tomorrow with the overarching subject being about horticulture. As a highly trained professional student, this task seems quick and easy. Something I was trained to do by hand within an hour preparing for IB exams, and something that continued through college as papers stacked up and seemingly more important studies took precedence. Admittedly, as I sit down to write this, I feel a little rusty. I have watched my father, J-Dogg, struggle for inspiration, procrastinate, and constantly seek the right feeling for this very article that I have now been tasked with. Pages of various brain maps attempting to organize the brilliance that becomes this article, yet here I sit with nothing but my laptop and empty cup of coffee. I wonder, how could it be so hard to simply complete the assignment?
     Any returning reader will wonder why J-Dogg has not appeared with his usually scheduled witty yet wholesome article, and why the task has suddenly fallen to his inexperienced daughter. Let me tell you, he has taken up his newest experiment, vlogging (with the intent to eventually become a plant influencer himself). The new task has given him a sense of pride as he claims to finally move into the 21st century *cue the eye roll*  he has been playing with the video camera for far longer than just the last week. He has been well trained in the art of quickly capturing the mundane parts of life as each of us four children have at one point in time been his less than well-behaved subjects (maybe the plants will listen better). I believe, that my father, just like many of us recently, is suffering from an acute sense of nostalgia. The overwhelming need to return to better times has been plaguing all of the generations. Snacks from our childhoods have magically appeared in the cupboards, age-old recipes have been requested and resurfaced, and questionable clothing trends have yet again returned to threaten the balance of sanity between "cool and uncool". Yet there is still the constant urge to move forward and find something new, perhaps something better. New snacks have been introduced from time to time, recipes have been adjusted to include vegetarian diets, and those clothing trends as always carry a new twist.
     The same thing can be said for gardening (I knew you were waiting for the connection). In particular for this winter season. Yes, we are still selling trees, yes, we still have winter baskets to replace the lonely post of your summer passion basket. Yet, this year looks just a little bit different for everyone individually. For example, earlier this week a customer, let us call her Jane, came in. She was looking for a decorated winter basket. Jane had always come for a basket, every year, but tended to pick the more traditional red and green combos. This year, however, was different, this year Jane came in with a car that was already full. See, Jane is a school teacher and has been for the last 30 years. Due to current circumstances, Jane came with a car full of her classroom. Something that had been familiar to her for so long and had brought her happiness every day now was reduced to the contents of her vehicle. She marched right in with purpose, she knew what she wanted. Jane picked a basket that contained snowflakes, glitter, and all things wintery. It happened to be a basket that was just freshly made, it had been hung literally minutes before selection. There was no doubt, this basket was made for Jane. In amongst the turmoil, it was something familiar, something nostalgic, yet something new. This example is just the beginning of the magic that gardening can bring individuals. The landscape can stay the same, but something new, something that makes us happy can always be added. A touch of color, a sense of responsibility, someone to listen, plants provide all of these things for us. This year, as we set up our trees, write our articles, tend to our gardens, I challenge us to recognize what is familiar, appreciate it, and then choose to add a twist and make this year new.