Posted on
By Jonn "J-Dogg" Karsseboom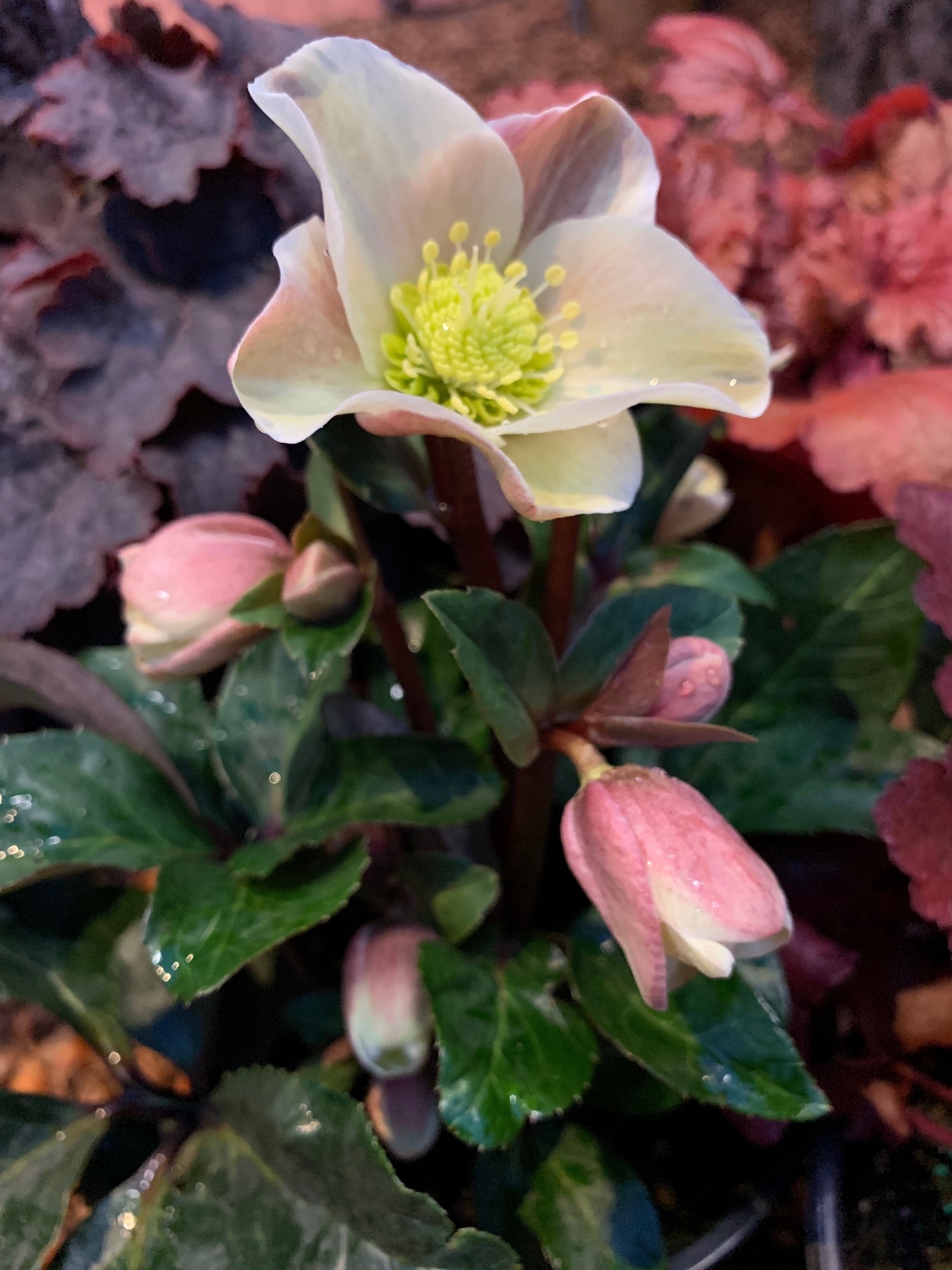 It happens.

I'm usually in a rush in the morning, not my choice I'm quick to add, but rather on transport duty to the high school. And it's on my way, there and back, that I usually see him walking.
It happens.
I'm usually in a rush in the morning, not my choice I'm quick to add, but rather on transport duty to the high school. And it's on my way, there and back, that I usually see him walking.
He's a brisk, friendly walker, not at all timid when he takes his steps probably because of his big limbs. He's big in height too and large in overall size but not overly plump. Rather, he's built in a stocky, sturdy way- like a walking oak tree... if a tree could also wear a well worn garden hat and put on a safety-conscious reflective vest.
But Jim, I like to secretly call him, isn't any ordinary walker. For one, he seems, at least according to International Standard Time, extremely regular. On my way whizzing past, huddled in my overly large car waiting impatiently for the heat to kick in, I can almost know the time by how far he is on his walk.
More interesting though is that Jim, apparently is well known. Often, along the wide, welcome tree-lined sidewalks he stops to chat with other walkers. I've never seen him look down, or overly interested in his phone when passing others, but rather the opposite: he'll take the time to smile, and, I'm presuming here from my perch afar (and at 30mph), he'll say hello. Sometimes, I've noticed, Jim will have two or three other people gathered around him holding what looks like an impromptu morning party.
But what's most surprising, is that Jim has come to recognize me. I'm not sure if it's my car he recognizes or if its me that he sees but rarely has he missed looking up, smile and give me a good friendly wave.
In the huge vast expanse of the world and even of the day, it's a tiny, almost minuscule gesture. Two people, essentially neighbors, waving to each other. Yet, as small as it is, it has made a difference to me. Often, unbeknownst to Jim, I've had urgent, more pressing matters on my mind. (And often times with ahem, confession here: an uneasy sense of of crab-pottiness.)
His friendly wave, I've found, carries a small power. It conveys a welcome, good-to-see-you feeling. It gives me a sense of belonging and an almost overly sugary emotion of "where everyone knows your name". This is my town. This is my home.
Moreover, Jim's sudden wave often feels like a rubber band that momentarily snaps me back to what's real. And what's present. It isn't all-magical mind you: It won't necessarily vanquish all of the grey skies, but somehow, it manages to lighten the load.
It's the same qualities I find about particular things in the garden too- Especially during the winter season when plants and trees, mostly barren and leafless, are often overlooked and unnoticed. It's that rare and unusual plant (or person) that blooms or colors ever so differently that, at least for me, can make all the difference.
In the darkest part of my shade garden, under the toughest growing conditions (beneath some tall Douglas fir) I have a few scattered plants of mostly-neglected Hellebores. Barely even watered, these plants have thrived without any help from me.
Yet, despite the odds, its foliage is deep-green and lush looking. It's compact and glossy. And, during the darkest days of the winter, during the cold, the rain, the brown and grey, right when conditions are at it's height of gloominess, it begins to bloom.
It's also most serendipitous that it is the time of the year when I tend to walk fast, with my head and spirits too down, always in a race against the cold to the warmth of the house or the car. And in my rush, these hellebores stop me for a moment in my tracks.
I have found, that it's simple but intricate blooms are like Jim's wave. It too can carry a small power. It too has a warm, friendly welcome that can snap me back to what's real, And yes, to what's literally present.
Is this plant the ultimate panacea for constant happiness? I'm most certain it isn't. But if it's minor contribution, perhaps taken together with a friendly morning greeting, can ever so alter the trajectory of my day, could it also make a difference for someone else?
I think I'll try planting a few more hellebores this season. And of course, I'll still look forward to seeing Jim.