Posted on
By Jonn 'J-Dogg' Karsseboom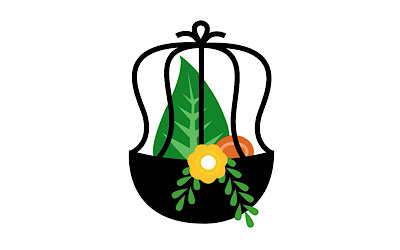 We're getting specific here now as the spring season progresses. The most difficult area that I've encountered is that place in plant purgatory:Morning sun but with some shade until the late summer. (When that morning sun becomes a bit too intense for shade plants.) Here we're going to go step by step in my thinking process and a bit of post game thoughts too!
Download Our App Today!